Cabinet refacing, sometimes referred to as a cabinet makeover, is the process of removing your old cabinet doors and drawer fronts, painting or covering your existing cabinets with refacing materials, and then installing new, stylish fronts.
There are professional installers throughout the country who specialize in refacing installations but it's also a project many DIYers can tackle over a couple of weekends. Here are the top 5 reasons cabinet refacing might be right for you.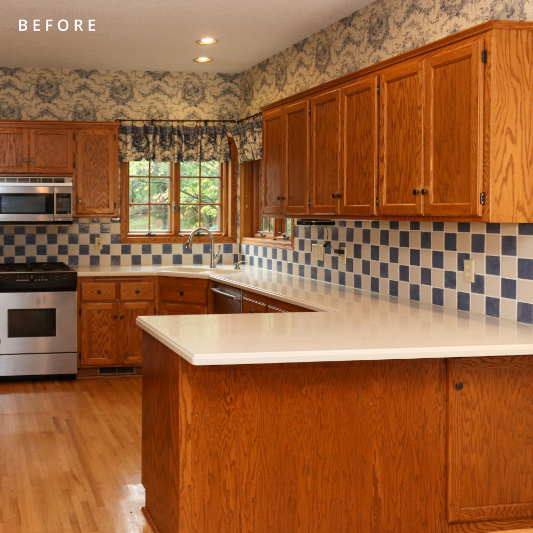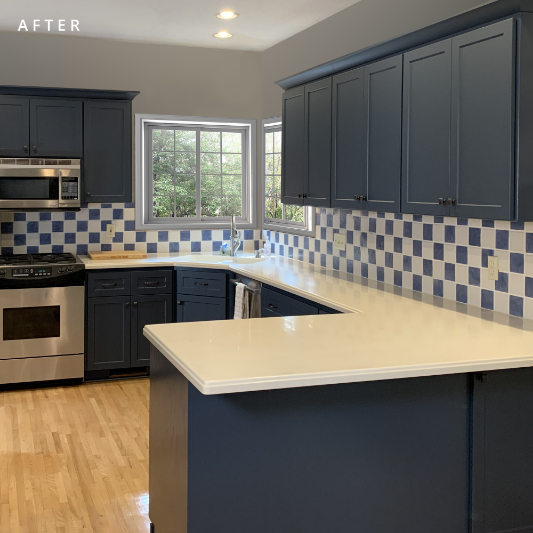 1. Your kitchen no longer reflects your style
Painting your doors can give you a quick update but you are still stuck with the same door style and size. With refacing, you can move to concealed hinges, oversize the doors and choose a style that reflects who you are today.
2. You need an update quickly
Nobody likes a project that drags on for months, especially when it's in the heart of the home, your kitchen. Refacing can be completed in a matter of weeks and because you aren't changing the plumbing or electrical locations, your kitchen remains fully functional throughout the project. It's a great option if you need to update your kitchen before putting it on the market or if you want a stylish upgrade before your next big gathering.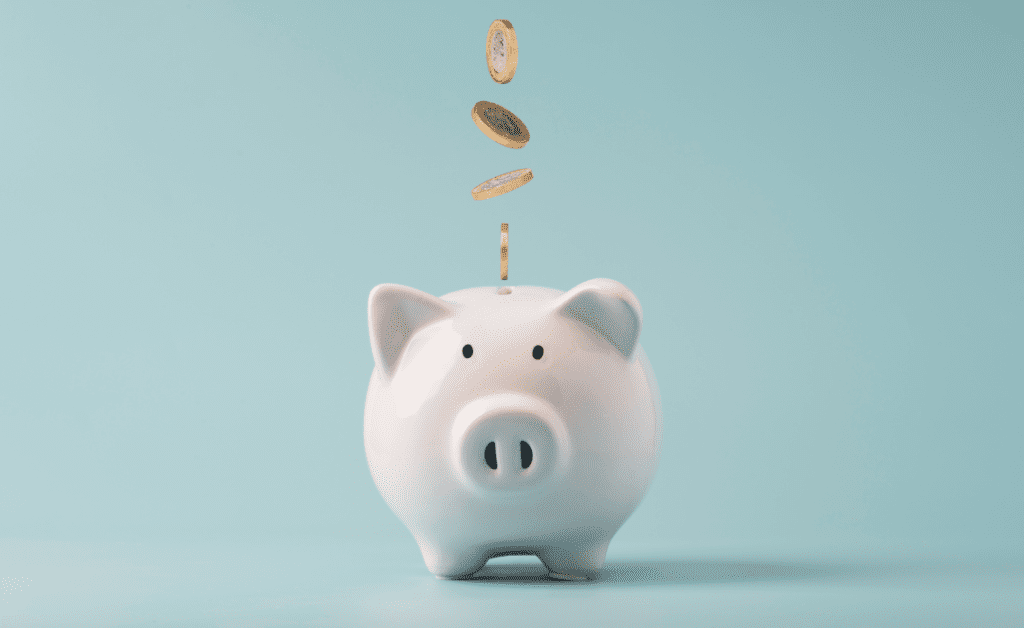 3. You have a tight budget
Refacing is an affordable option if you are working with a tight budget. Full renovations can cost upwards of $50,000 and can take 12+ weeks. A refacing project can run anywhere from $4-10K, depending on size of kitchen and door style. Spend those extra funds where you can see and appreciate it, new appliances, flooring, or countertops.
Use our simple calculator to estimate the cost of your project.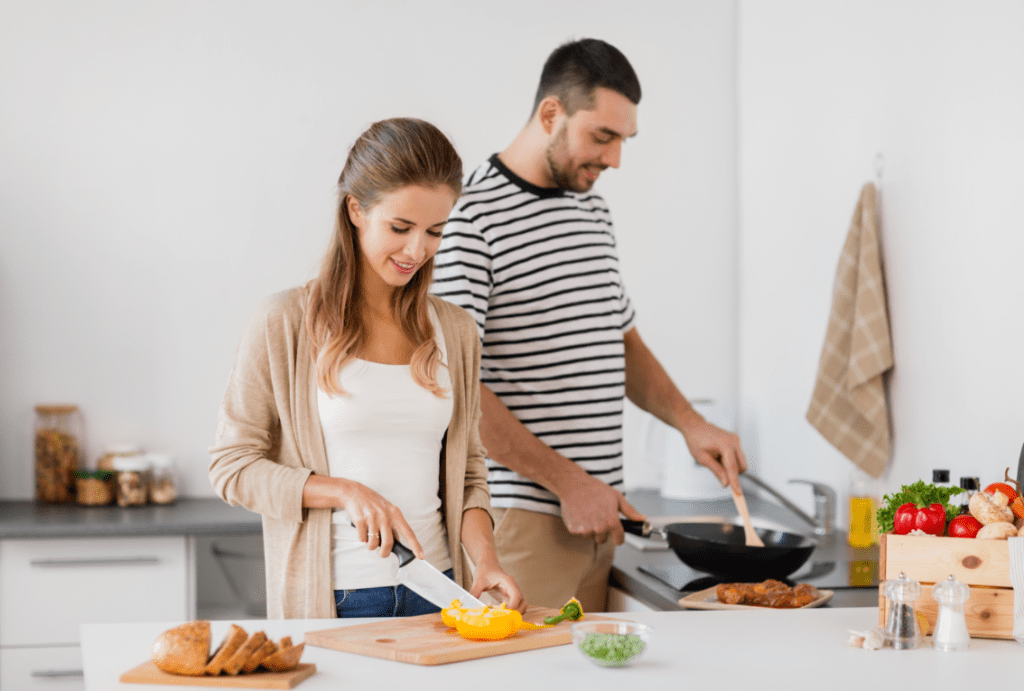 4. Your layout works
Floorplan trends change over time. For as many homeowners tearing down walls, there are just as many starting to build them back up. If there's one thing we learned during the pandemic, open floor plans aren't exactly user friendly when everyone is working and learning at home. Many homeowners find their current layout works quite well within their space. Keep in mind you can still make simple modifications. Replacing damaged cabinets or adding a tall pantry can be done with ease. Front + Center fronts work the same with new or existing cabinetry. Once you have the doors installed, nobody will ever know the cabinets were built at different times.
5. Your cabinets are still in great shape
You know the old saying "they just don't make things like they used to?" That is especially true for kitchen cabinets. Why tear out something that does exactly what it's designed to do – store items behind closed doors. Keeping your cabinets in place and upgrading the fronts is exactly what makes refacing an affordable and speedy solution.