Increase NOI with a Kitchen Refresh Your Team Can Do Themselves
Increase your property value and differentiate your listings with a quick-turn and affordable kitchen cabinet upgrade solution. Refacing is one of the most efficient and economical ways to update a worn or outdated kitchen. By preserving existing cabinet boxes and adding new fronts, you can achieve a fresh space that will increase your property value without the price tag and extended timeline of a full renovation.
F+C Pro makes it easy for your maintenance crew to update kitchens. Becoming a F+C Pro is free and the perks are big: Exclusive pricing + product access, free training and dedicated technical support.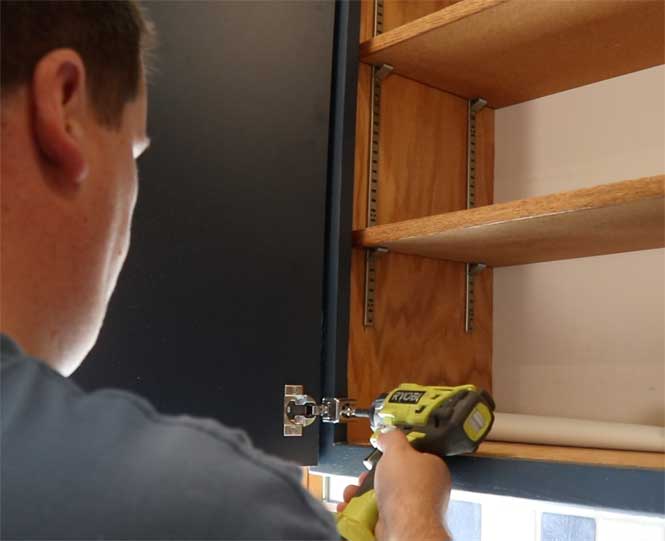 How It Works
Use your crews to remove old doors, paint or cover the existing cabinets and then install new custom-sized, engineered fronts. The entire process can be done in a matter of hours.
Fill out our simple application form to tell us about you and your business. After we give you the green light, you'll be able to access our F+C Pro Portal anytime to place and track orders, access training content, download marketing materials, and contact our Refacing Specialist.
Quick Turn Projects
Quick projects make Refacing more attractive for property owners. Most jobs can be completed in a single day for installation, and only 4-5 weeks from the time you measure the door and drawer openings to be replaced until you're doing the final inspection.
No waiting months for new cabinet boxes to arrive or waiting multiple days for paint to cure. With Refacing, you can turn around your properties in the fastest way possible, with amazing results.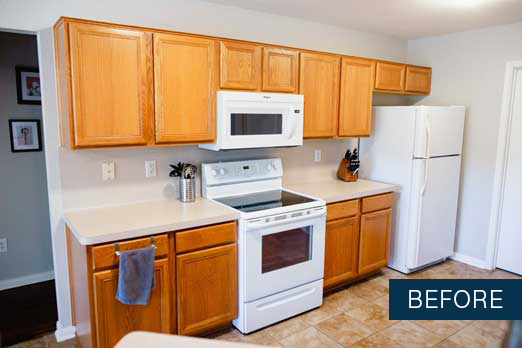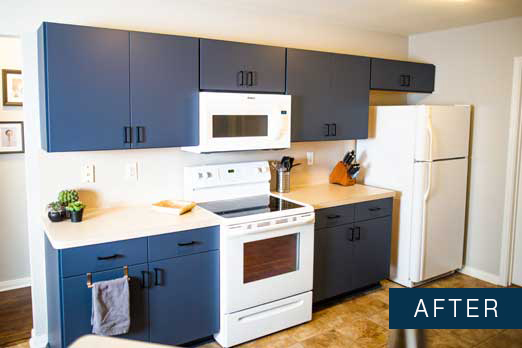 Minimal Coordination
Refacing projects are easier for you to manage in part because the suppliers you'll need are far fewer. For a typical remodel, you must coordinate with plumbing, electrical, cabinet boxes, countertops, flooring, backsplash, and more. The list is much shorter with Refacing!
Increase NOI with Minimal Investment
For as little as $1,000 – 2,000 you can upgrade and modernize your property's kitchen. As a property manager or owner, you're all-too-familiar with the sticker shock that often happens when you investigate a full kitchen remodel. With material costs and labor shortages on the rise, this challenge is only going to get worse. Not to mention, lead times for materials like lumber are long and often unpredictable.
By offering a Refacing option, you can get an affordable cost option while delivering a completely refreshed style and modern functionality – all with a considerably shorter timeline.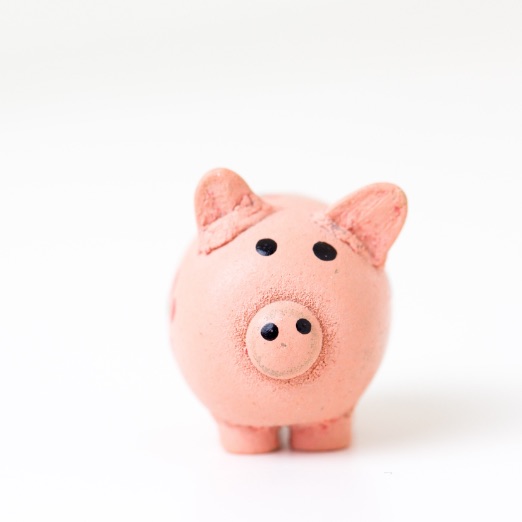 Is Front + Center Pro Right for You?
Front + Center Pros are property managers, owners, and contractors who have a crew that they can depend on. If you have a crew that does some renovation and has at least a modest amount of craftsmanship, this program can work for you. We are looking for property managers who are willing to train their crews to install cabinet doors and drawer fronts to update your property's style and increase its value.