About Us
As a direct from the manufacturer company, we're dedicated to using high-quality engineered materials to create beautiful surfaces that reflect the latest trends in design and style—always made in the USA.
With Front + Center, we're bringing this commitment to Cabinet Refacing with Engineered Refacing products that are fast and easy to install. We offer a carefully curated selection of Engineered Fronts + Refacing Supplies in classic and trending styles to breathe new life into any kitchen, without all the time, mess, and stress.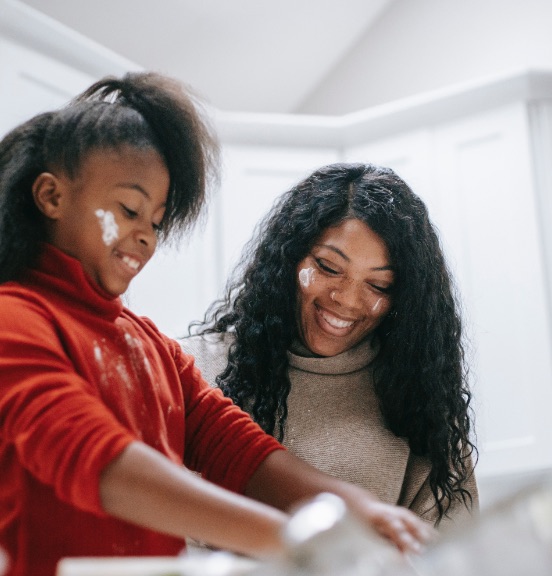 Transforming kitchens into beautiful spaces made for real life.
The kitchen is where it all happens and it's anything but neat and tidy. It's juice spilling. Dishes clattering. Opening and closing cabinet doors for the morning snack, the midnight munchies, and everything in between.
All that living – not to mention changing design trends – takes its toll on your space. Suddenly the heart of your home is leaving you uninspired.
We created Front + Center because we believe getting the kitchen of your dreams should take days, not months, and that you shouldn't have to choose between great design and durability.
Our mission is to create Refacing products that make it fast and easy to transform any kitchen into a beautiful space that's made for real life. Engineered for durability and functionality, and always made in the USA, our products are designed to stand up to the wear and tear of everyday life, while giving you a refined selection of classic and trending styles.
Our Backstory
Our parent company has been in business since 1992, with a strong reputation for producing cabinet components using high-quality engineered materials. In addition to our U.S. based headquarters, we also have over 420,000 square feet of manufacturing space throughout North America. Our products are used by a wide variety of customers throughout the industry.